Your Business Depends on Us
Cable Components Group, LLC (CCG) is a leading provider of components and compounds for the wire & cable and optical fiber industries, as well as yarn and nonwovens for high- temperature filtration, textiles and other uses. With 25 extrusion lines and four compounding lines, CCG growth can be attributed to its ability to produce crosswebs, tubes, insulation, jacketing and other materials. CCG holds 26 patents and five registered trademarks.
At CCG, we like to say, "If you can draw it, we can make it." We have, in fact, produced products from sketches that customers have provided on napkins and we still enable customers to submit drawings online. CCG is best known for its flagship FluoroFoam® product line. Using fluoropolymers (FEP, MFA, PFA), CCG produces foamable products that can be used in high-temperature applications while providing superior electrical performance. Its FluoroSpun® yarns are used in everything from optical fiber to high-temperature filtration systems.
Extruded tubes, rods, tapes, and cross-webs. Cable insulation and jacketing compounds. Color concentrates for fluoropolymers. Continuous multi-filament. Staple fiber. Coated yarns. Polymer masterbatches.  Polymer additives designed for fluoropolymers. TPU-based compounds. FEP-based profile extrusions. Crosslinked PVDF compounds.  Chemical foaming material technology.
FluoroFoam®
Unique chemical foaming material technology for weight savings and superior electrical performance.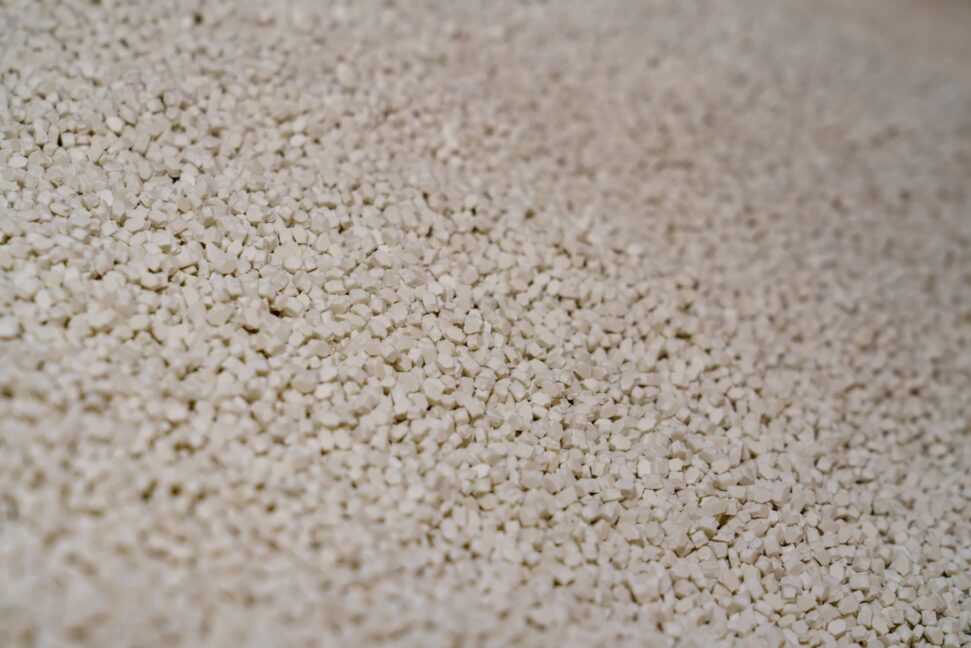 FluoroChar®
New family of low-drip and high char-forming additives designed for FEP resins.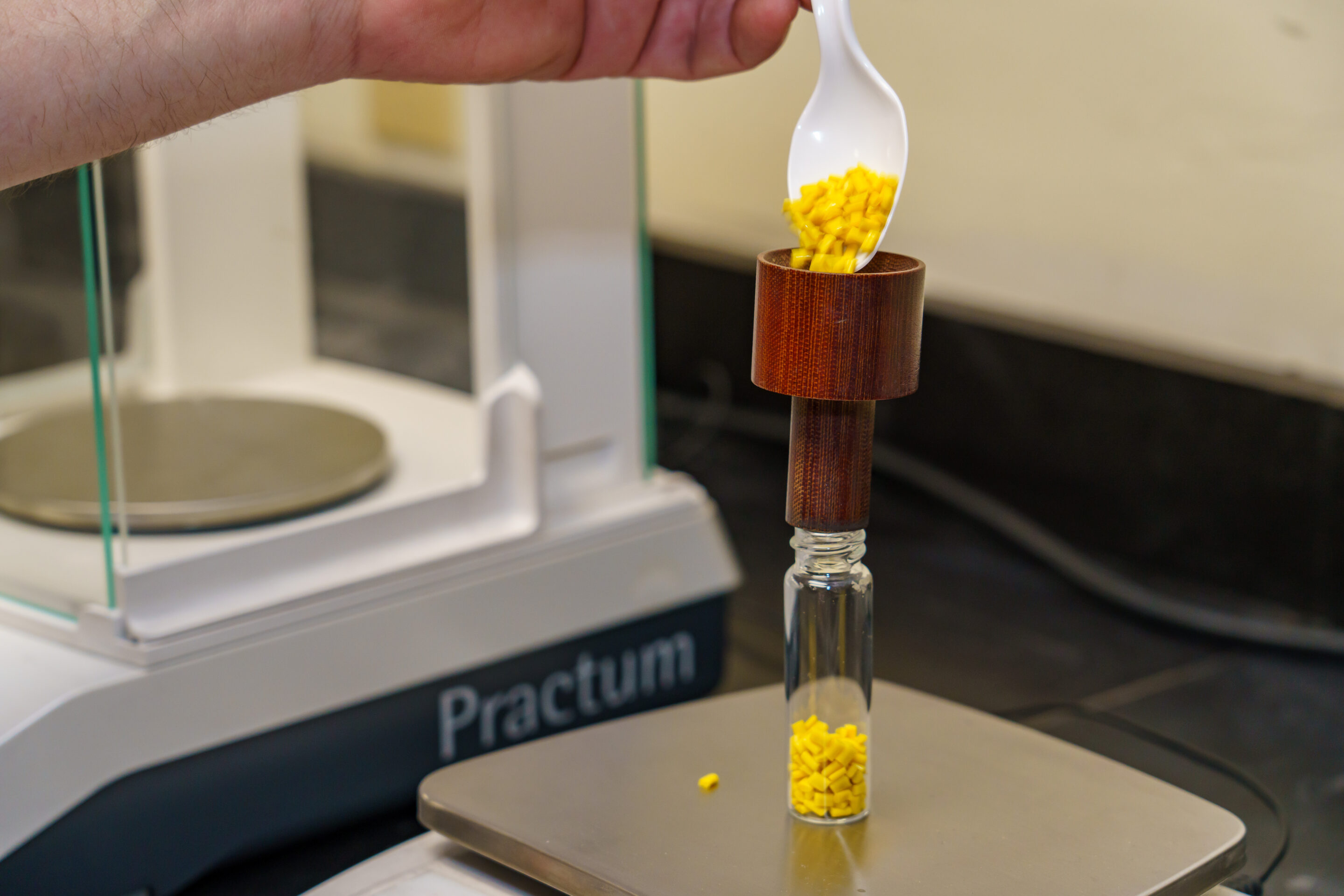 FluoroTone™
New family of color concentrates for formulations based on FEP, PFA, ETFE or PVDF.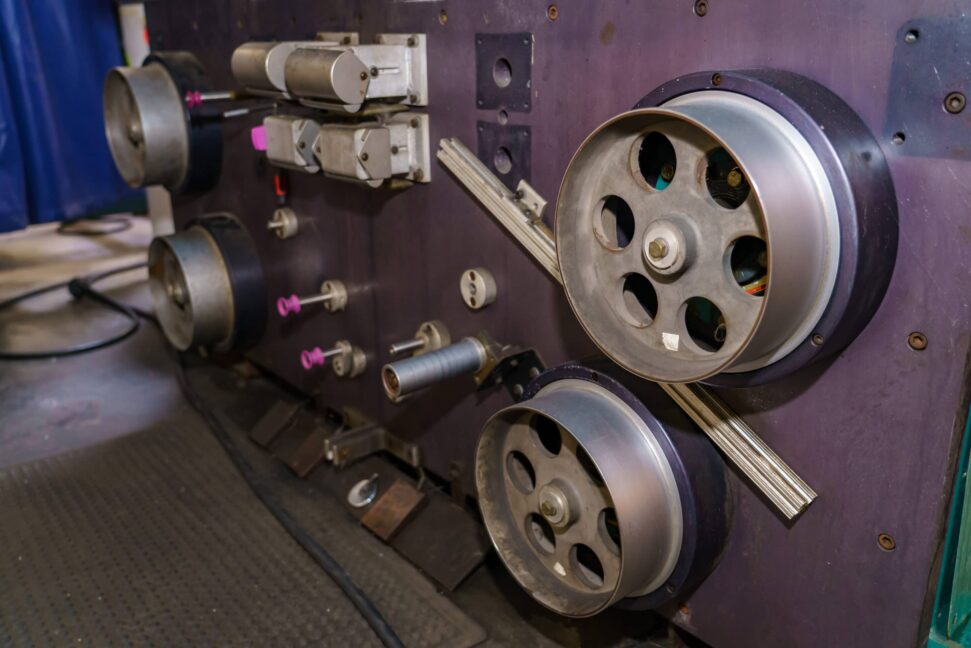 FluoroSpun®
Continuous multi-filament, hybrid yarns and staple fiber available in crimped and chopped forms.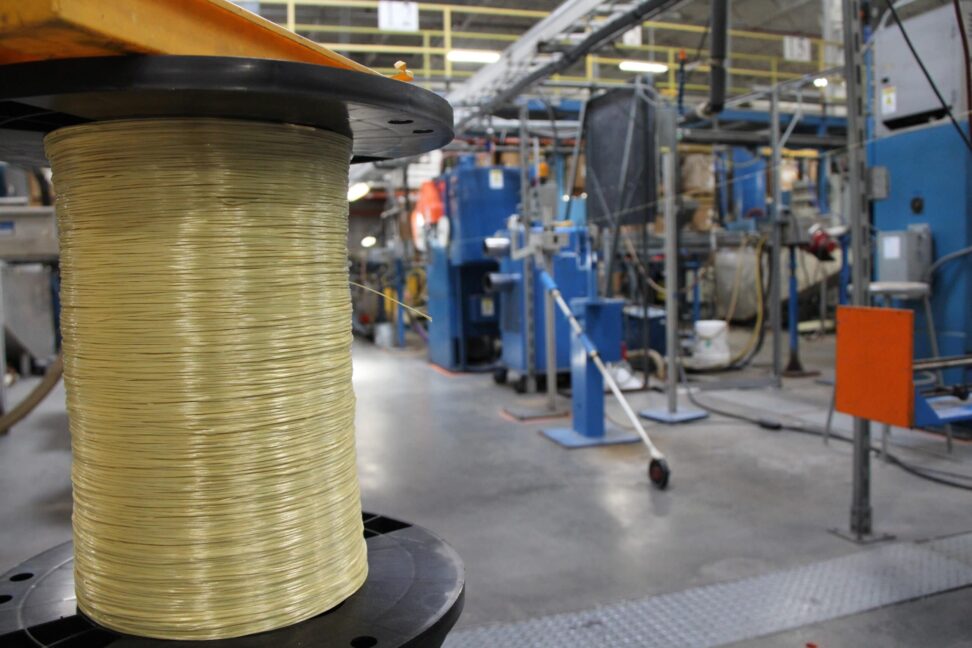 FiberSpun™
Latest cutting-edge innovation – coated yarns – that go into technical textile-weaving for ballistic armor.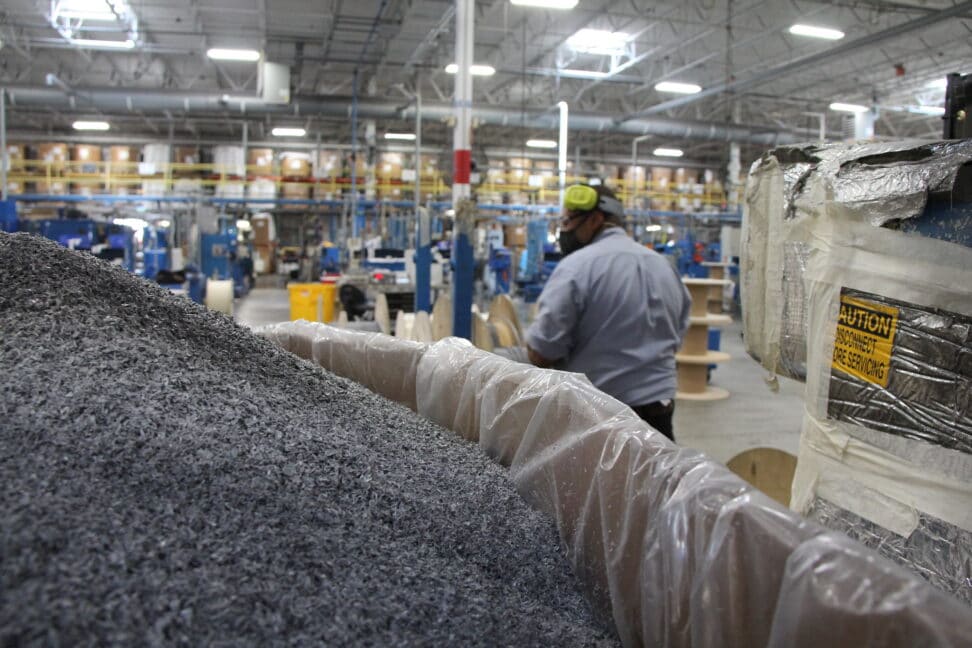 Cablethane™
New family of TPU-based compounds designed for over-molding, injection molding and extrusion.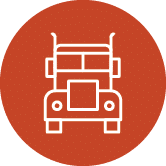 Automotive Wire & Cable
Mission-critical ingredients for cables in vehicles from extruded components to cross-linked compounds.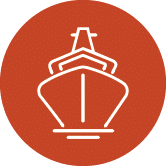 Defense Cable
Designed to withstand extreme temperatures, chemicals, fire, cut/tear, crush, impact, and abrasion.
Aerospace Wire & Cable
Tubes, rods, tapes, and compounds for harsh environments with the requisite UL and CSA approvals.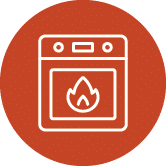 Appliance Wiring Material
Various UL style number designations in AWM call for CCG's FEP or FRPE-based insulation and jacketing compounds.
Check out the
advantages of Fluorospun®
185 South Broad Street
Pawcatuck, CT 06379 USA